PERSONAL AND BUSINESS IMMIGRATION LAW
Doing Good Work For Good People
Our firm has been proudly representing hard-working immigrants arriving in the United States since 2012.
We are eager to make a difference with you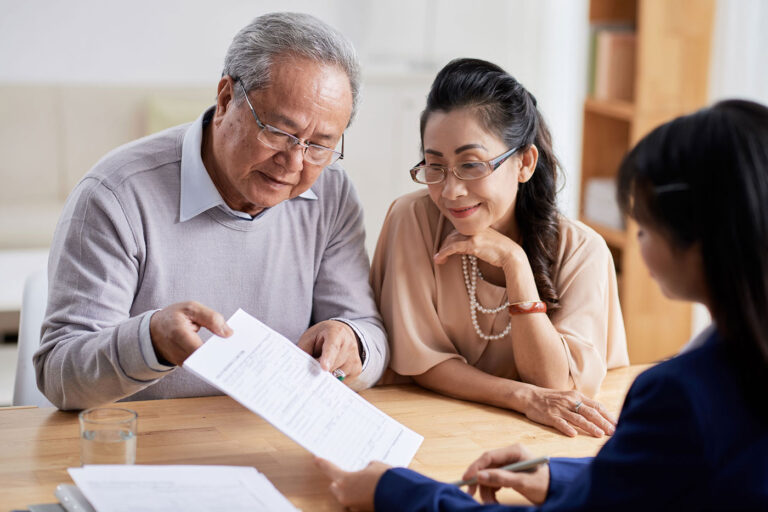 A Proven Record of Success
Waiver & Consular Processing
If you are dealing with U.S. immigration authorities, you likely feel overwhelmed, nervous and isolated.
At Rebecca Black Immigration, PA, in Jacksonville, Florida, we want you to know that you are not alone.
We will listen to your story and your goals for residency, work, and/or citizenship, and then make a plan to achieve them.
We have in-depth experience in our core specialties.
Committed to Helping Those Who Make the United States a Better Place.
Serving New Arriving Families Since 2012
Schedule Your Consultation Today