If you are dealing with U.S. immigration authorities, you likely feel overwhelmed, nervous and isolated. At Rebecca Black Immigration, PA, in Jacksonville, Florida, we want you to know that you are not alone. We will listen to your story and your goals for residency, work and/or citizenship, and then make a plan to achieve them.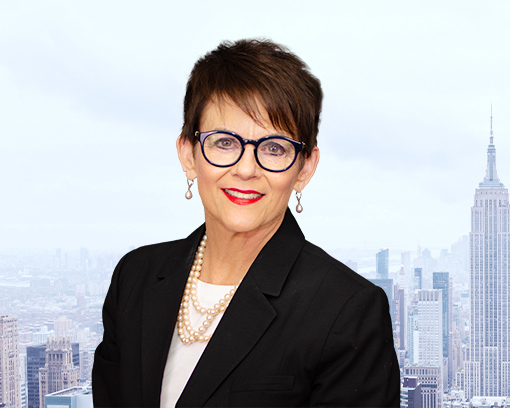 Founder & Immigration Attorney
We are determined to help our clients and we make sure to do our best, every step of the way.
We appreciate and respect other cultures from across the world, and we enjoy building relationships with clients through what can be a one- to five-year process.
Our firm is small, allowing clients to enjoy direct contact with attorneys, rather than paralegals or receptionists. This excellent service is why 80 to 90 percent of our new clients come from referrals.
What Clients Say About Us
While our case was very complicated, Rebecca and her team helped ease us through this process. Lucette is our case manager and she was a dream come true. We were dealing with several countries and whenever we hit a roadblock Lucette persevered and led us down the correct path. We went through the new electronic visa process and at time it was frustrating because the various government agencies were not yet up to speed on these processes. Be patient and with Rebecca and Lucette all will be worked out. We are in the USA now for two weeks and are very happy with the results. With Rebecca and Lucette on your team you will be assured that they are competent and you be pleased with the outcome.
In Jacksonville Area Since 2012